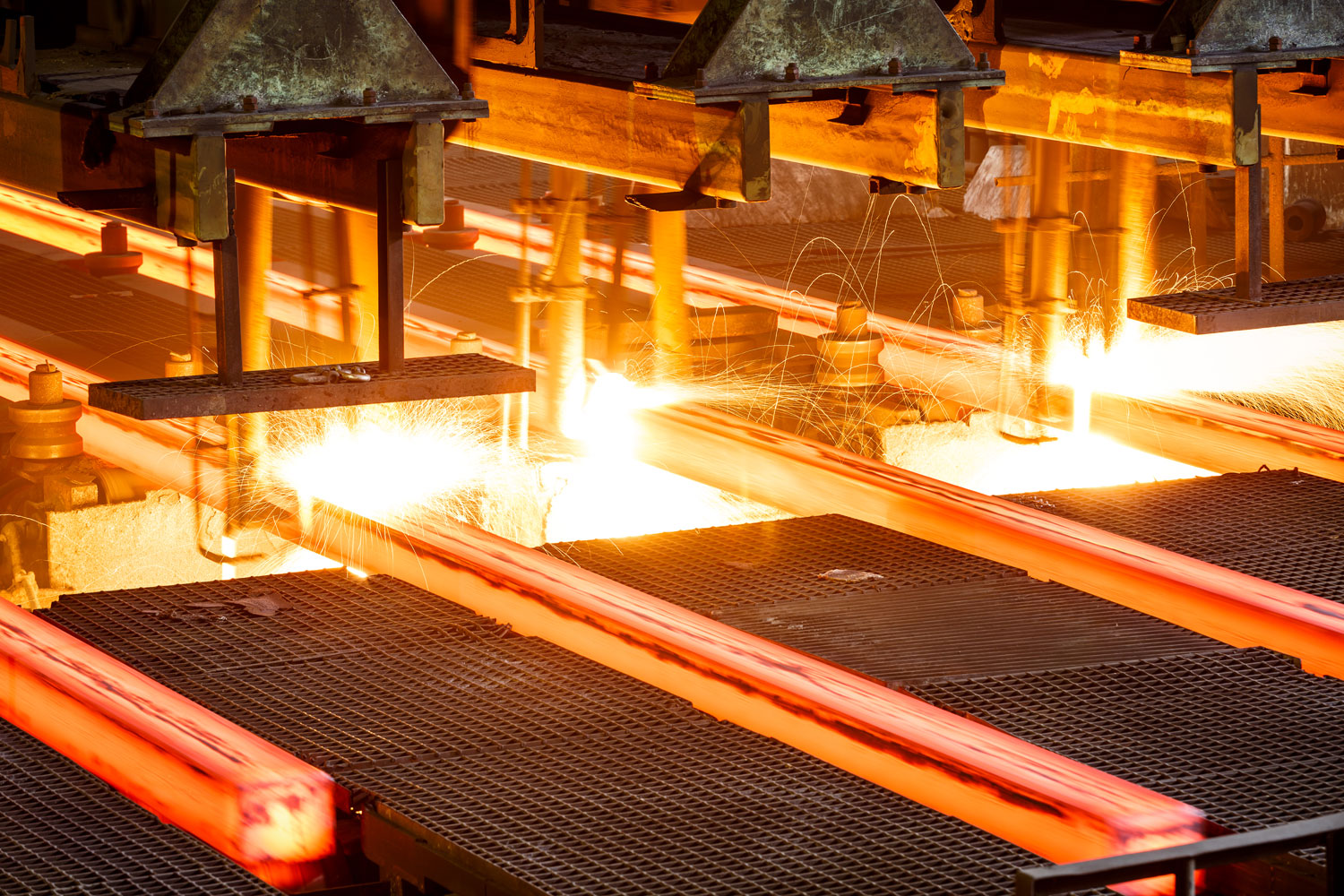 Our services...
We offer a range of quality heat treatments including normalising, oil quench and tempering, water quench and tempering, tempering, water quenching, stress relieving, annealing and age hardening etc.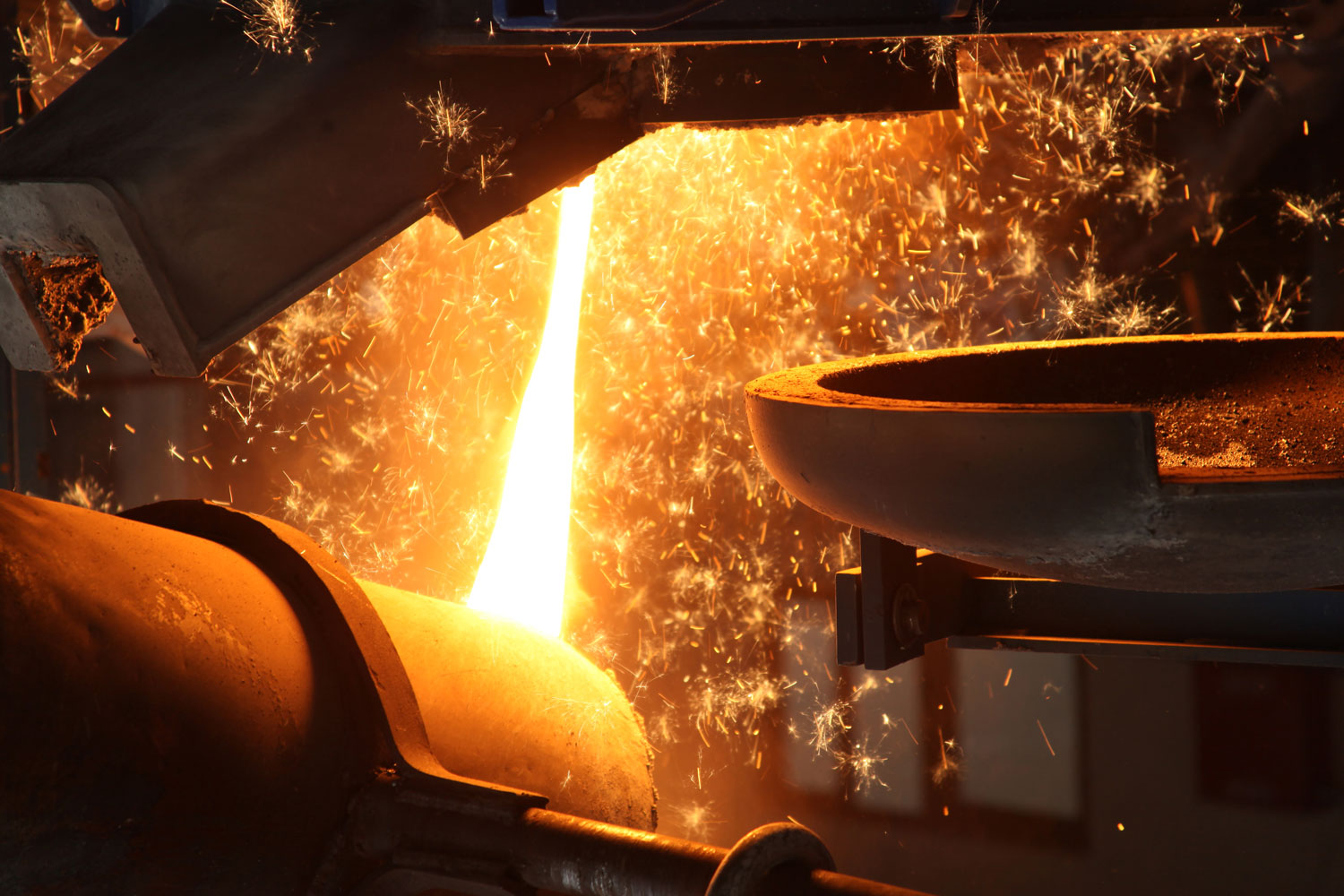 Our capacity...
We have a range of capacities and we'd be delighted to discuss your requirements to find out more about your project and how we can help.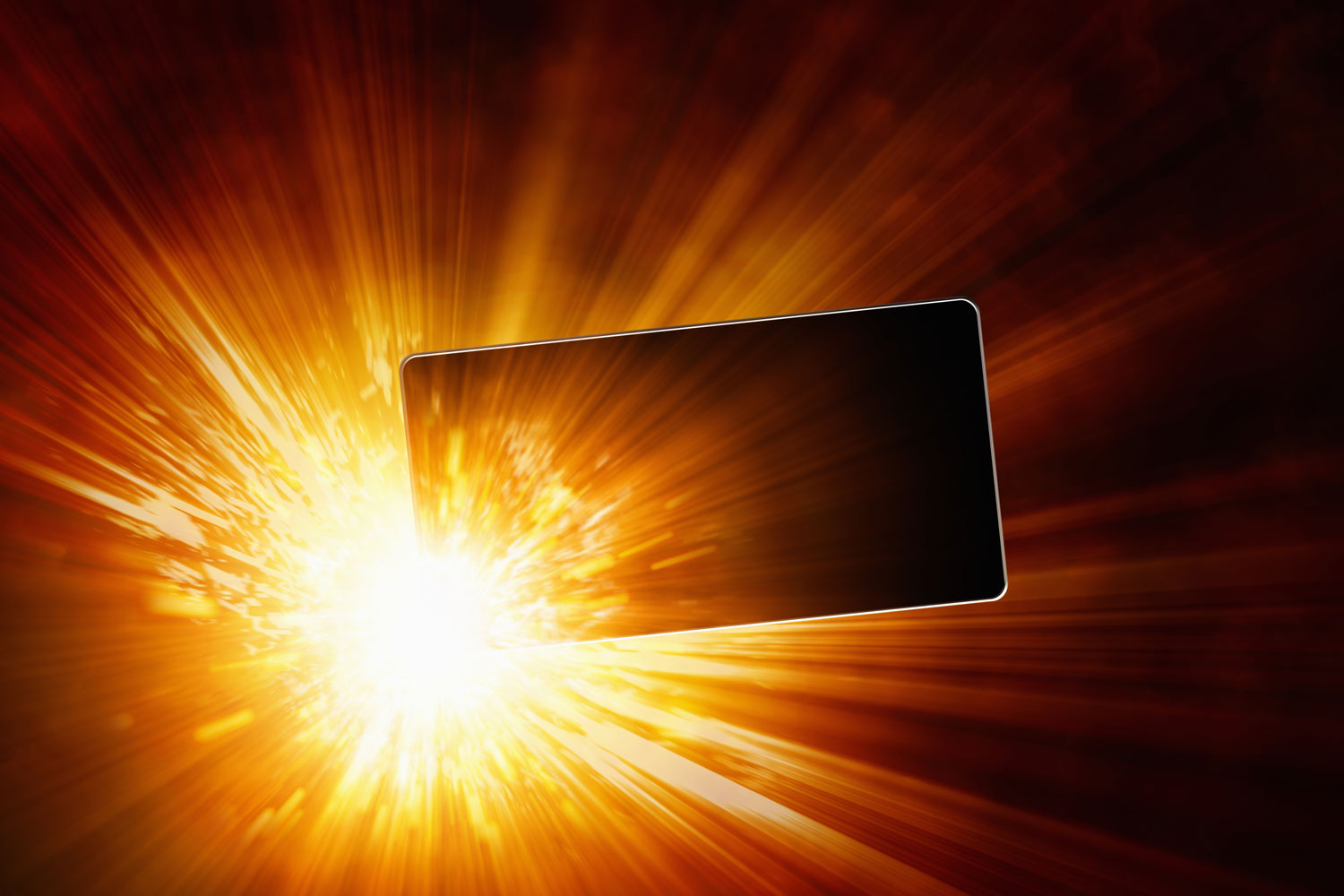 Contact us...
Feel free to get in touch with any questions or general enquiries. We're happy to accommodate visitors and we look forward to hearing from you.